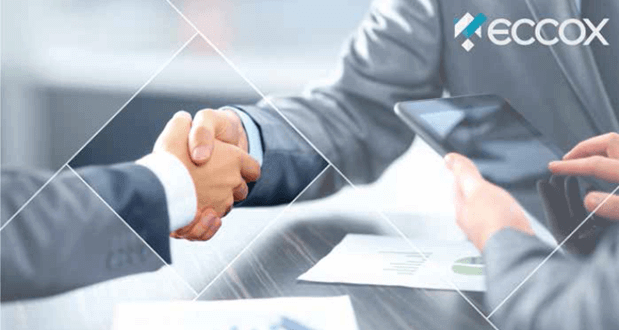 Eccox, 24 Years of Passion!
Eccox, 24 years of passion!
Today we celebrate one more birthday at the journey with great pride and joy by helping organizations maximize the value of their IT investments and meet their business objectives.Is it a great pleasure to count with our employees, Customers,business partners, friends, and enthusiasts, that contribute for successes and achievements.
We thank each one the commitment and dedication that have enabled Eccox remain at the market providing technology and services that delivers results.
The day that Eccox celebrates another year, our congratulations are for all our Employees, Partners and Customers. Cheers!

Number of publications: 30