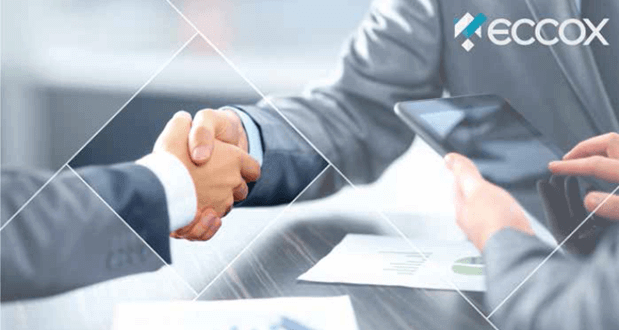 Eccox, 24 years of passion! Today we celebrate one more birthday at the journey with great pride and joy by helping organizations maximize the value of their IT investments and meet their business objectives.Is it a great pleasure to count...


Another year is coming to an end, and this time when we analyze the results we got, we make promises and establish goals and objectives for the upcoming year.


At the end of the first week of February begins a period in the catholic calendar known as "Carnival". There ar many different kinds of commemoration around the world, and one of the most known should be the one in...